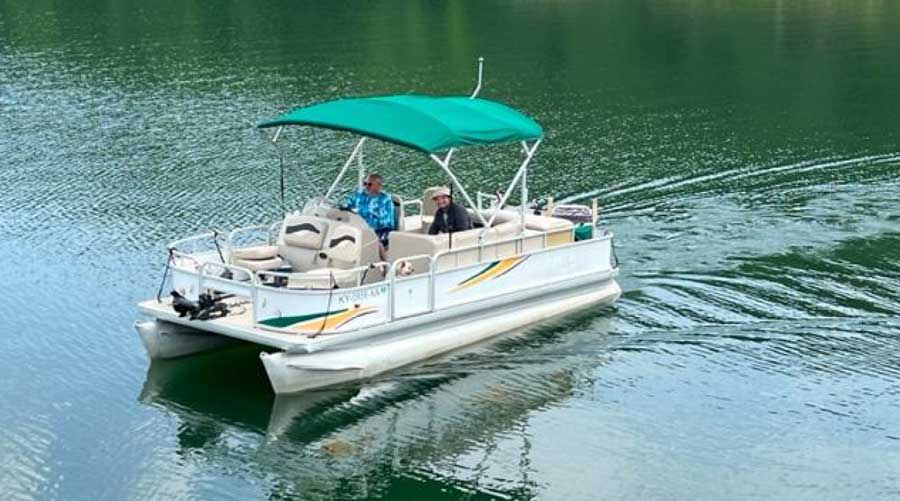 We offer:
Winterization
Spring start up
Battery exchange
Pontoon boat cleaning
Mold prevention application
Trailer and boat storage
Contact us to request these or additional services at 606-474-4513.
Xanigo Marine Mold and Mildew Prevention
We sell Xanigo Marine cleaner and mold prevention products. You can purchase the products to do it yourself or we can clean and apply the product for you.